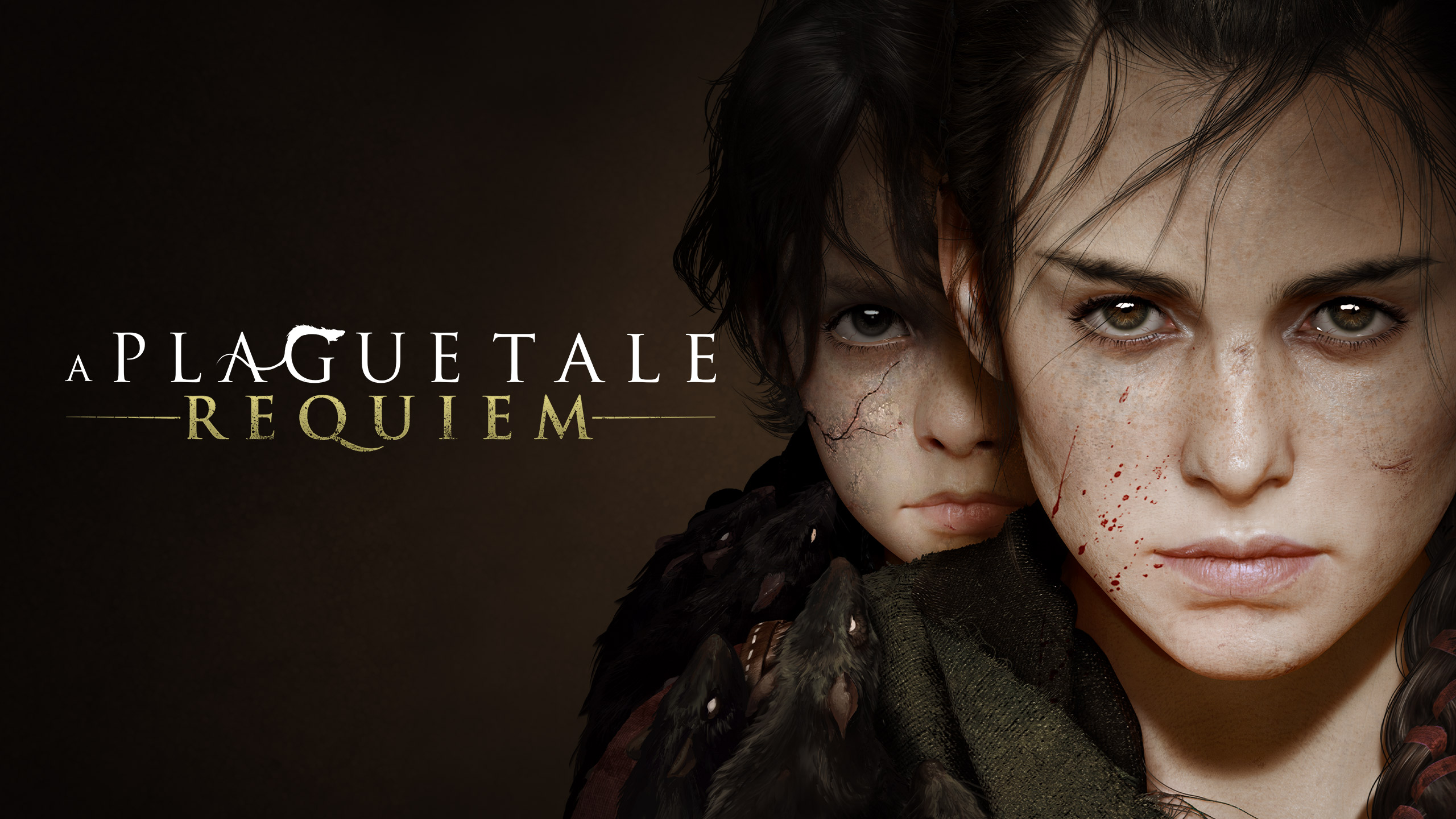 A Plague Tale: Requiem release date leaked by Microsoft Store
A Plague Tale: Requiem is the next game from Asobo Studio and Focus Entertainment, and is a direct sequel to 2019's action-adventure stealth game, A Plague Tale: Innocence. The developers have yet to reveal the game's exact release date, and there has been a lot of speculation among gamers about it, but no official confirmation from the developer or publisher. However, it looks like Microsoft Store accidentally leaked the release of the upcoming A Plague Tale: Requiem.
Recently, the product sheet for A Plague Tale: Requiem has been updated but this time with the release date of the game. By scrolling down the page you can see the release date of the game as of 06/17/2021. A Plague Tale: Requiem was originally revealed in July 2021 and was meant to be released only for next-gen consoles, namely Xbox Series X | S and Playstation 5, as well as Microsoft Windows. Besides that, the game will be released on Nintendo Switch but as a cloud-based game.
For Xbox and Microsoft Windows console gamers, the good news is Microsoft's announcement along with the release of the sequel, that the game will be released for Xbox Game Pass subscribers on Xbox consoles and Windows PCs on day one. With the game supposed to release very soon, Xbox Game Pass subscribers now have something to look forward to.
The premise of the game looks great, as established by its predecessor, A Plague Tale: Innocence, and now it remains to be seen if this game would be able to fulfill that. Gamers are hopeful and optimistic about the upcoming sequel since the trailer and visuals, along with the narrative and all, look pretty promising. Although the release date is on the Microsoft Store website, this could very well be an error, so take this information with a grain of salt.
Related readings: Street Fighter 6 could be released on Xbox Series X