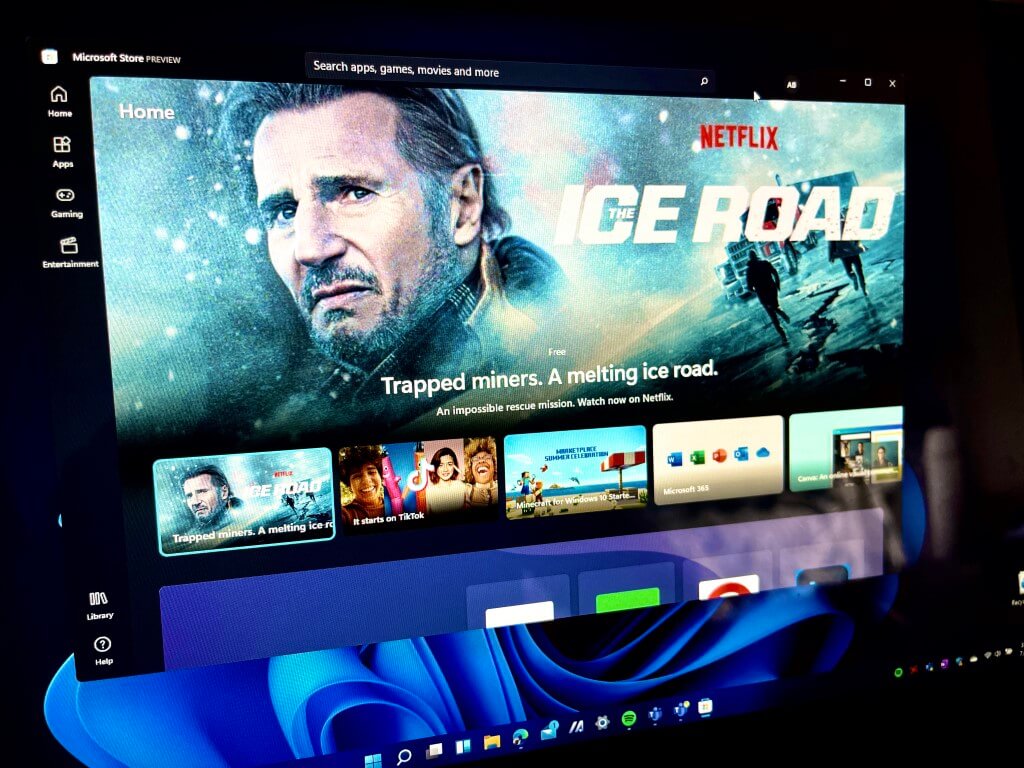 Application version numbers revert to Microsoft Store
Sometimes Microsoft not only likes to add new features, but also to remove them. App version numbers are one of the missing features in Microsoft Store app listings on Windows 11 and Windows 10. Still, it turns out it's coming back soon, according to a report from Deskmodder.
In the current preview version of the Microsoft Store, the app version numbers are now under the Additional information section of a list of applications. However, this is only for Windows 11 Beta and Dev Channel version. Also, in our testing, we only see version numbers in apps that we have already installed, and not on apps that still need to be installed. This is a change from the public store (non-beta) version which only lists publisher, size, languages, release date, category, and permissions or conditions of application for a application given in the Additional information section.
As usual, once Microsoft completes beta testing this feature with Windows Insiders, you can expect it to roll out to everyone in a future update to the Microsoft Store. It's a small feature, to say the least, but it makes tracking app version numbers a lot easier, without having to install the app first and then navigate to a menu to find out.
Share this post: