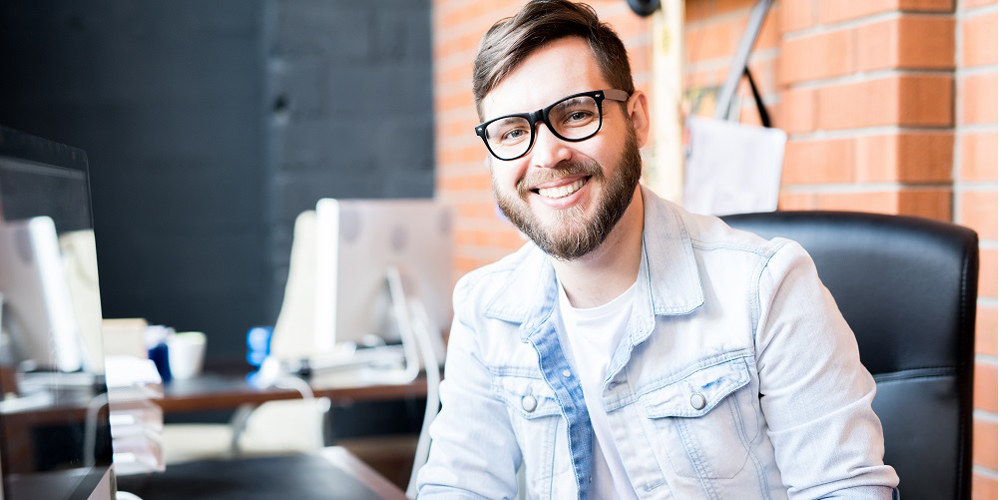 IT Pros Can Showcase Their Skills With Windows Server Hybrid Certificate
IT professionals can now validate their work administration skills in hybrid environments with the new Windows Server Hybrid Administrator Associate certificate.
Microsoft recognizes that hybrid work is a new workplace disruptor since the pandemic that has now become a reality for many organizations. The Windows Server Hybrid Administrator certification is intended to help those building new cloud native applications, while also supporting current on-premises applications.
Related: CompTIA Updates Network + Certification
IT professionals who have expertise in configuring and managing Windows Server platform on-premises, hybrid, and infrastructure as a service (IaaS) platform workloads and extensive experience working with the Windows Server system. Windows Server operations are encouraged to obtain the certificate.
According to Microsoft blog post, typical responsibilities of directors in this role include:
Integration of Windows Server environments with Azure services and management of Windows Server in local networks.
Manage Windows Server IaaS workloads in Azure, in addition to migrating and deploying workloads to Azure.
Collaborate with Azure admins, enterprise architects, Microsoft 365 admins, and network engineers.
Implementation and management of on-premise and hybrid solutions, such as identity, management, compute, networking and storage.
Carrying out two exams: Windows Server Hybrid Base Infrastructure Administration and Configure Windows Server Hybrid Advanced Services are required. The reviews are expected to be published in early December 2021.
IT pros can start preparing now for the new Windows Server Hybrid Administrator Associate Certification Beta exams by visiting the exam page for more details.
The AZ-800 Exam (Beta) skills overview and Exam AZ-801 (beta) the skills description documents alert you to the key subjects covered during the exams.
Tune in for two special IT Ops Talk episodes, in which Microsoft Cloud Advocate @OrinThomas takes Azure Stack HCI / Windows Server / Hybrid Cloud Principal Program Manager @Jeff Woolsey through the details of the two exams: AZ-800 Reaction and AZ-801 Reaction.
Equip yourself with the AZ-800 Study Guide and the AZ-801 Study Guide created by Orin Thomas.