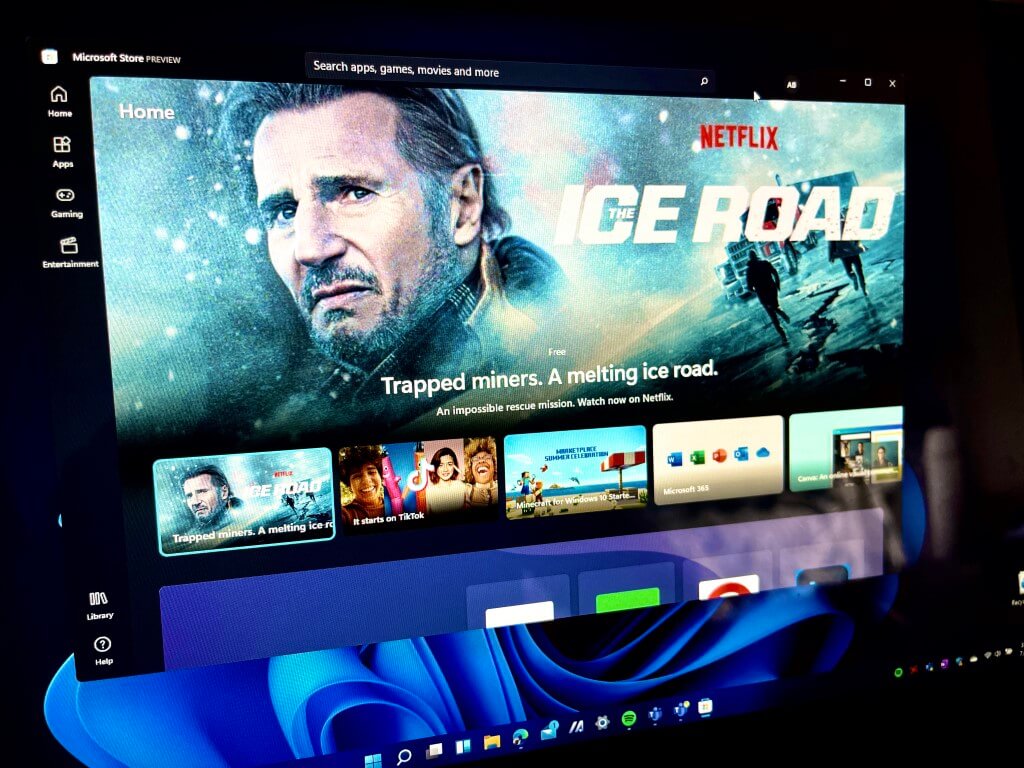 Vote for your favorite Microsoft Store app!
You may remember that Microsoft asked you to name your favorite Microsoft Store app on Windows so that it would be better recognized. Well, as promised, the nomination phase is over and the list of apps eligible for Microsoft Store App Rewards has been narrowed down. This means that you can now officially vote and choose the best open platform, utilities and file manager apps on Windows (via Neowin.)
In total, there are 30 apps in the three different categories for you to vote for. on this page Microsoft Forms. In the Open Platform category, there are 10 apps in total that are ready to vote. These can be seen below. You can visit the links if you have never tried any of these apps and try to see if they might influence your decisions. Note that Open Platform apps are the apps that modify windows and make features more accessible.
On the utility side, there are 9 different apps you can vote for. These utility apps are apps that can help you automate tasks, troubleshoot Windows, record or share your screen, and more. You may already know some of these apps!
Finally, with file management, Microsoft wants you to vote for 10 apps. These types of apps can help you manage files on your Windows PCs and can help you view, sort, edit metadata, convert files, compress them, and more, according to Microsoft. Discover them with the following links.
All in all, these are very solid apps. Many Windows fans have come to love apps like Rufus, as well as Speedtest, Ink Workspace, or Fluent Search. Be sure to get your vote in soon, though! Voting is time-limited and will be available until May 17, 2022 at 8:00 p.m. PT. The winners will be announced later this month! You can also only vote once per person.
Let us know what you think of these apps picked by Microsoft and leave us a comment below if you want to share the app you voted for!
Share this post: