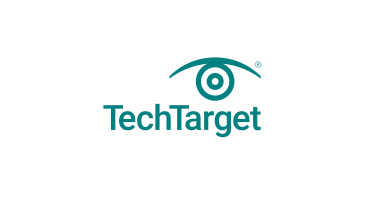 What is Microsoft Windows Server Manager?
Microsoft Windows Server Manager is a tool for viewing and managing server roles and making configuration changes. Server Manager allows administrators to manage local and remote servers without requiring physical access to servers or enabling Remote Desktop Protocol connections. Microsoft introduced the feature in Windows Server 2008 to give administrators the ability to install, configure, and manage server roles and features.
In Windows Server 2012, Microsoft updated Server Manager to allow it to add features and change server roles on the network. The server manager can now manage multiple servers simultaneously and by role. Microsoft has also increased the number of servers Server Manager can administer to 100. The number of servers an administrator can manage with a single Server Manager console varies depending on the amount of data requested from the managed servers, as well as network resources and materials available. to the machine running Server Manager.
Windows Server Manager is installed by default on all editions of Windows Server 2012 and Windows Server 2012 R2. The Server Manager console is included with Remote Server Administration Tools for Windows 8 and Windows 8.1. Server Manager cannot manage servers on a machine running a higher version of Windows.
This was last updated in February 2016
Continue Reading about Microsoft Windows Server Manager

Deepen IT operations and infrastructure management