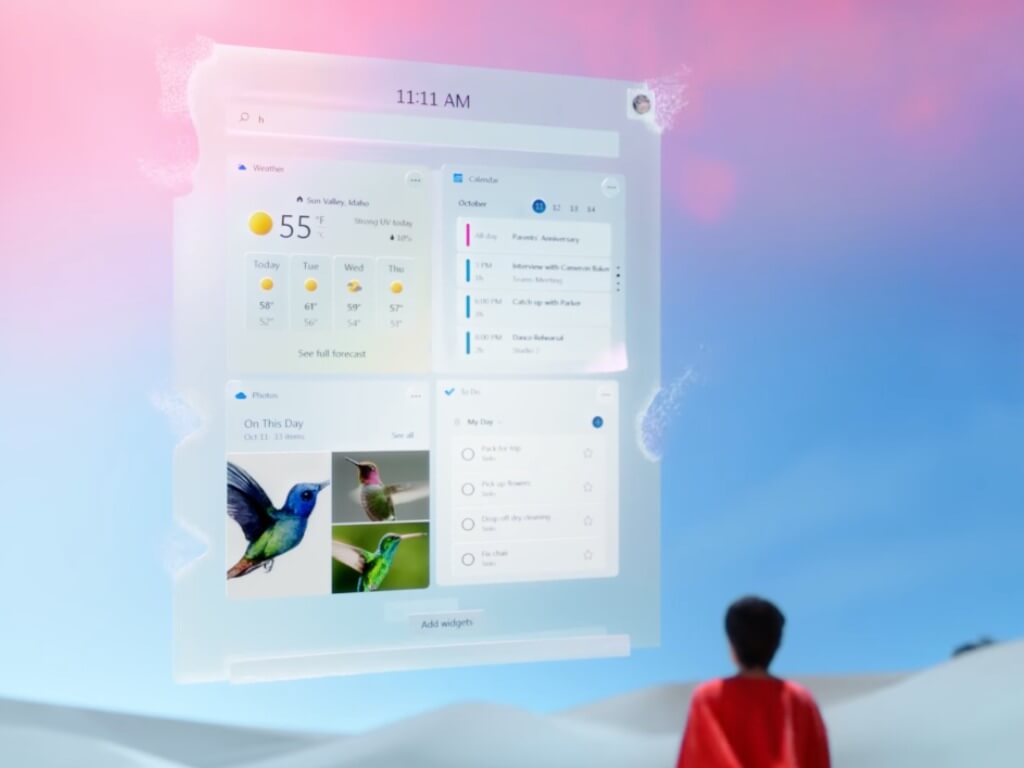 Windows 11 third-party widgets may arrive via the Microsoft Store
Microsoft's Windows team may be about to address a popular complaint with its unpopular Widget pane in Windows 11, by allowing third-party widget integration.
Ever since Microsoft started placing the News and Weather widget pane in various areas of Windows 10 and 11, users have either disabled the feature or complained about its seemingly utter uselessness for their workflows.
However, there has been a third section of moderate opinions that see the potential usefulness of the News and Weather widget area and simply ask Microsoft for common ground so they can control what information is displayed.
According to screenshots collected by Fire Cube Studios and shared via the Twitter account of the same name, it "looks like Microsoft will be officially announcing third-party widgets soon."
Information about third-party widgets, publishing widgets and more. Looks like Microsoft is going to officially announce third-party widgets soon.#Windows11 pic.twitter.com/ASRD98IMI6

—FireCube (@FireCubeStudios) January 16, 2022
Microsoft has yet to officially respond to FireCube's claims, but if the screenshots are believed to be true, it looks like developers will be able to transfer app information from Approved apps in the Microsoft Store to the News pane. and weather.
The described process appears to be similar to a normal Microsoft Store app and the only mitigating development issues stem from memory and CPU usage, as well as how to visually display information.
Unfortunately, while I'd love to see this come to Windows 11 sooner rather than later, it looks like a BUILD conference-level announcement followed by months of testing. In other words, I don't expect it to fully or even half materialize until late summer or early fall 2022.
Share this post: